I'm a little behind but the weekend before last we went home to visit our family and had a great time. My grandparents from Pennsylvania had driven out to visit so we got to spend some time with them.
My Hubby only met my grandparents once and that was at our wedding. Haha and they didn't have much time to chat then. So it was a fun time of him getting to know my grandparents who live so far away.
Our cousins also came over to my parents house for the day to bond.
This is all of us. My Family, Cousins and Aunt, and Grandparents.
We got hot chocolate, apple cider, carmel apples, and fudge! Yummmy!!
And we got to stop by the place that we got married and snap a few pictures. It was a little rainy but as beautiful as ever!!
The Beautiful Iris Gardens where we got hitched.
5.17.09.
Aaw Love this Man!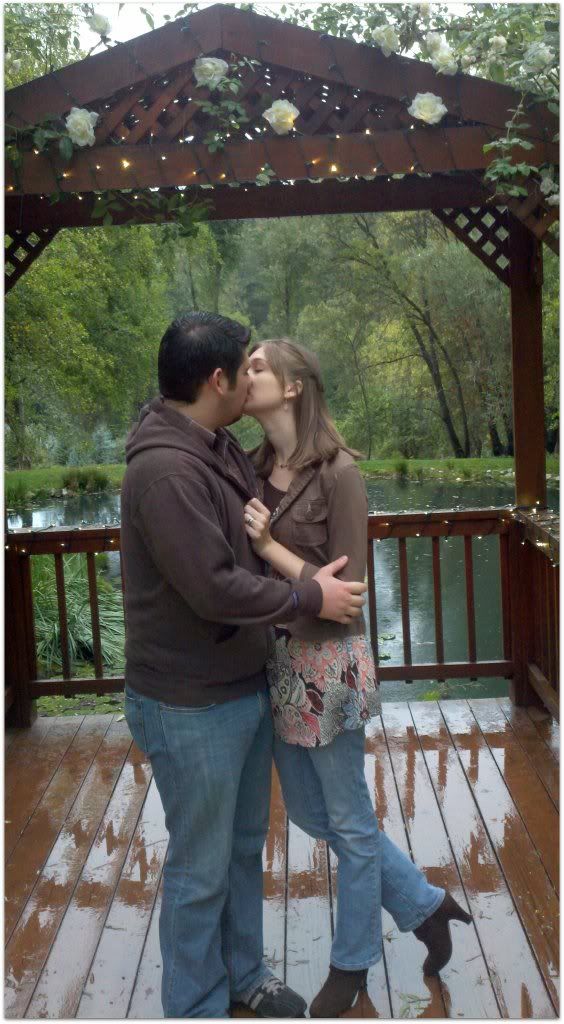 And we got stuck in traffic on the way home from Apple Hill but I got to snap some great photos of the local wineries.
This is what we moved away from.

To go to Los Angeles
. Sheesh..what were we thinking?!?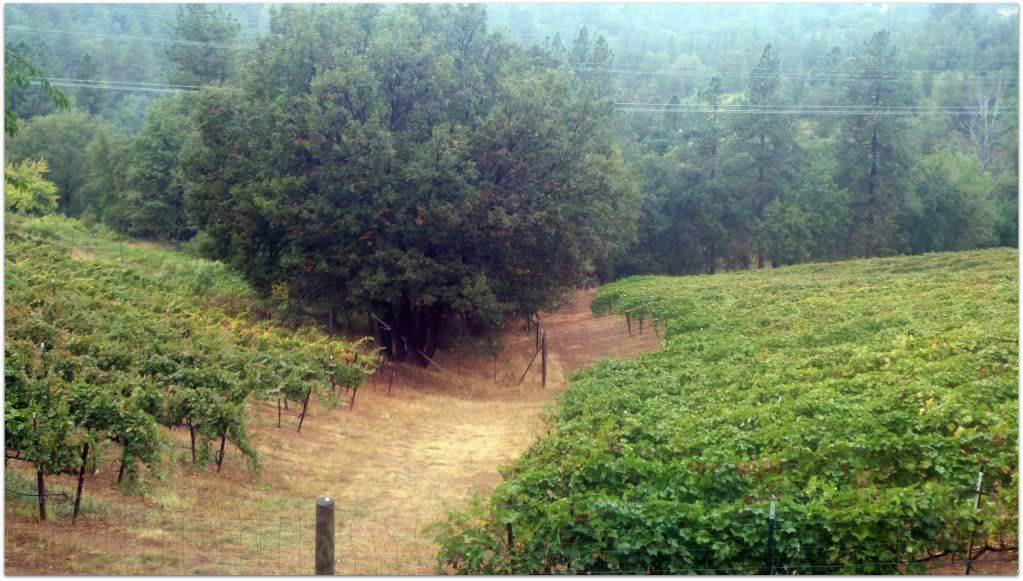 I am loving this Fall weather and all the fun things that go along with it!
What are you loving this wonderful Fall season?